Video Interview | Advantages of SME Professional Accounting and Financial Engineering Programmes
Why is the employment rate of SME undergraduates from Accounting Programme and Financial Engineering Programme so high? Here are advantages of these two programmes.
Accounting Programme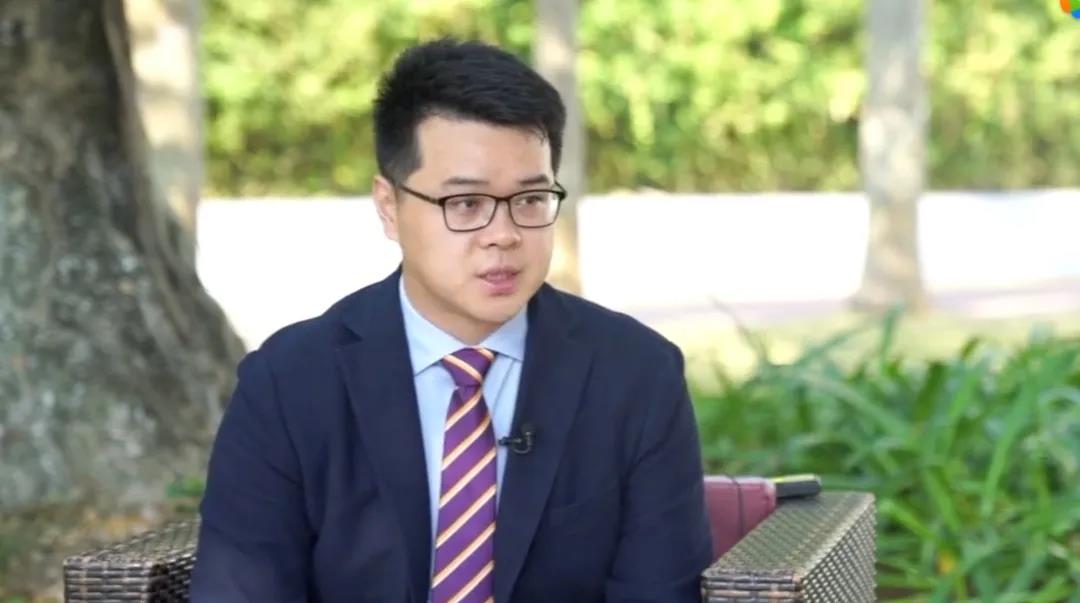 Click the picture to watch the video
Our school is one of the pioneers in Asia that launches Accounting programmes with data analysis concentration. Over half of our students who took internships at Big Four accounting firms can receive job offers thanks to the internationalization, young professional faulty team and combined curriculum of the programme. Our students gain great advantages in accreditation exams, such as ACCA, because the programme is based on the International Accounting Standard. Besides, many accreditations provide a level of exemption for our students.
Financial Engineering Programme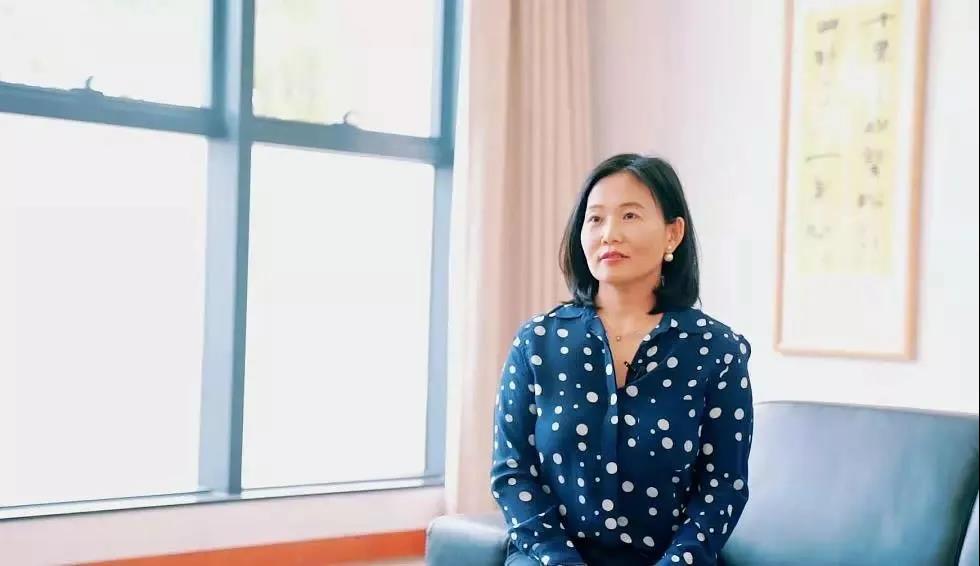 Click the picture to watch the video
The Financial Engineering Programme jointly launched by School of Management and Economics (SME), School of Science and Engineering (SSE) and The Institute for Data and Decision Analytics (IDDA), has gathered a strong contingent of faculty. The programme provides two streams which are Quantitative Finance and FinTech. Graduates of Quantitative Finance will commonly be employed at banks, securities, asset management companies, hedge funds, etc while graduates of FinTech mostly wish to work for financial companies in technology-oriented transformation or updation, or seek job opportunities in financial departments at technology companies, such as JD Finance, Alipay, and Tencent. Prof. Li Dan pointed out that the market has a huge demand for FinTech talents.