Activity review: Muse Lecture: Hello, Diplomat!
With the curiosity and vision of diplomacy, Musers gathered together, looking forward to a mysterious diplomatic journey.
The lecture began with a video that led us into the U.S.-China Business Association. In this short video, Mr. Collin Wu, as the executive vice president of the Board of Directors of the Association, witnessed the growth of the association and the development of Sino-US relations. His commitment and dedication made everyone admire the diplomats.
At the beginning of the lecture, Prof. David Chen, Master of Muse College, gave Mr. Wu a grand introduction to the audiences. It is palpable that Prof. Chen felt excited, meeting his old friend with the friendship lasting for around 30 years.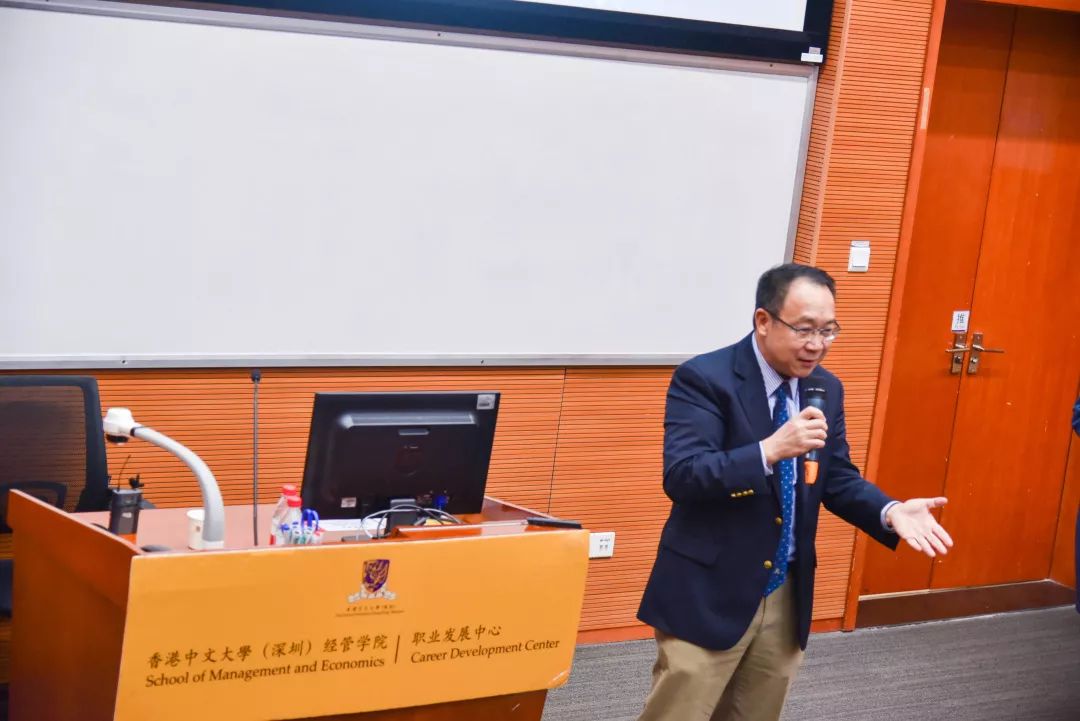 Bachelor of Science in Shanghai Foreign Studies, English lecturer of Sun Yat-sen University, senior diplomat of the Ministry of Foreign Affairs of China, senior translator of the national leader, executive vice president of the Board of Directors of the U.S.-China Business Association, each title of Mr. Wu is amazing.
According to Mr. Wu, intellectual property plays an important role in modern life, and he himself currently works for the Hong Kong Intellectual Property Exchange.
"Intellectual property is the last piece of assets yet to be discovered and is the foundation of contemporary innovative economic development."
 "We are all carriers of intellectual property. "
Mr. Wu first popularized the concept of intellectual property rights for everyone from the following aspects.
1. Basic concepts of intellectual property: patents, trademarks, copyrights.
Once the work is produced, the copyright can be determined, and the patent trademark needs to be recognized by the authoritative department, that is, the process of certainty.
2. Three rights and interests of intellectual property: rights-right, right, rights protection.
 The concept of intellectual property transaction is that the ownership of intellectual property rights is unchanged, and its authorization is refined and issued in the form of stock, that is, a form of right of use.
3. Intellectual property values: angle, country, history dimension.
Mr. Wu took paper surgery as an example. In the Tang Dynasty, Chinese paper-making was introduced to Europe via Central Asia. This exchange was free at that time. Today, technology transferred between countries is no longer free. Therefore, under different times, there are great differences in the cognition of intellectual property rights. 。
Mr. Wu is humorous, willing to share, knowledgeable, broad vision, and thus left a very deep impression for everyone.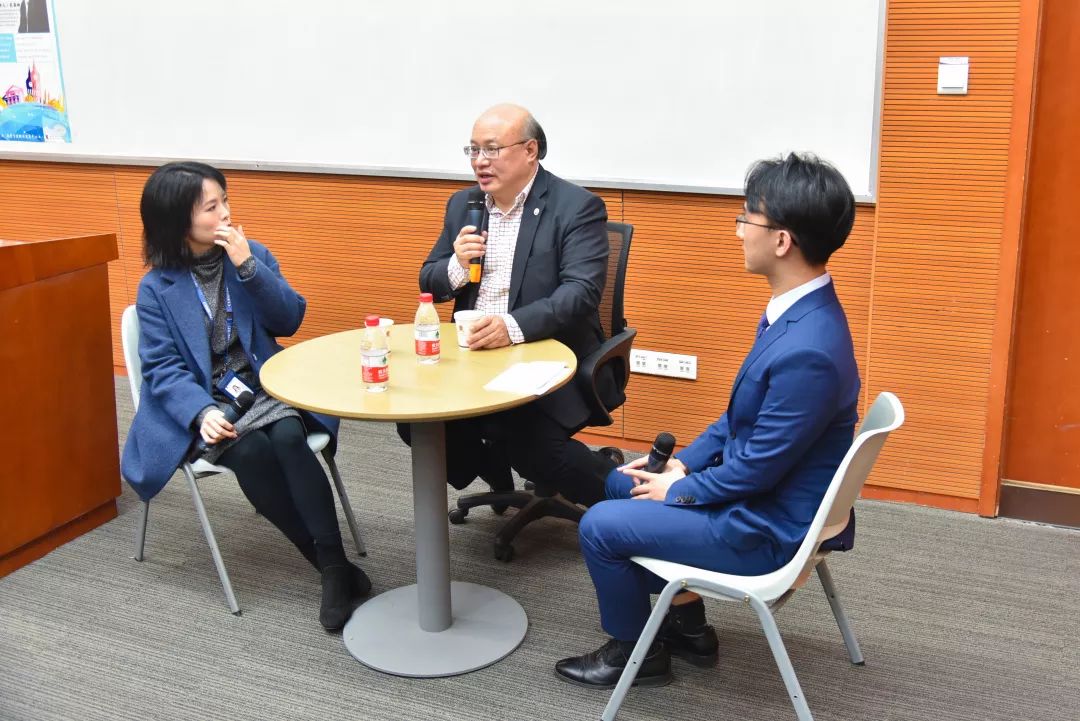 The lecture ended but Mr. Wu's spirit deeply affected the students. In this lecture, Musers understood the meaning and importance of the word, diplomacy.